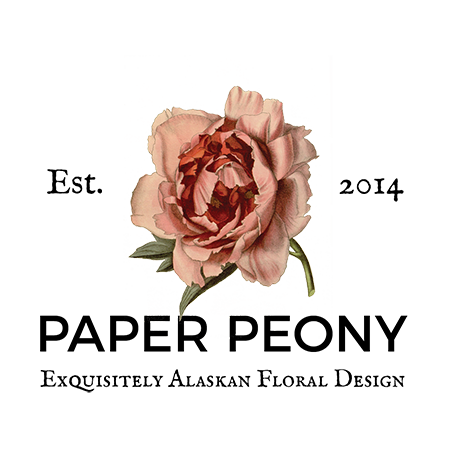 Welcome!
Paper Peony is a flower design company
owned by Anchorage florist, Natasha Price.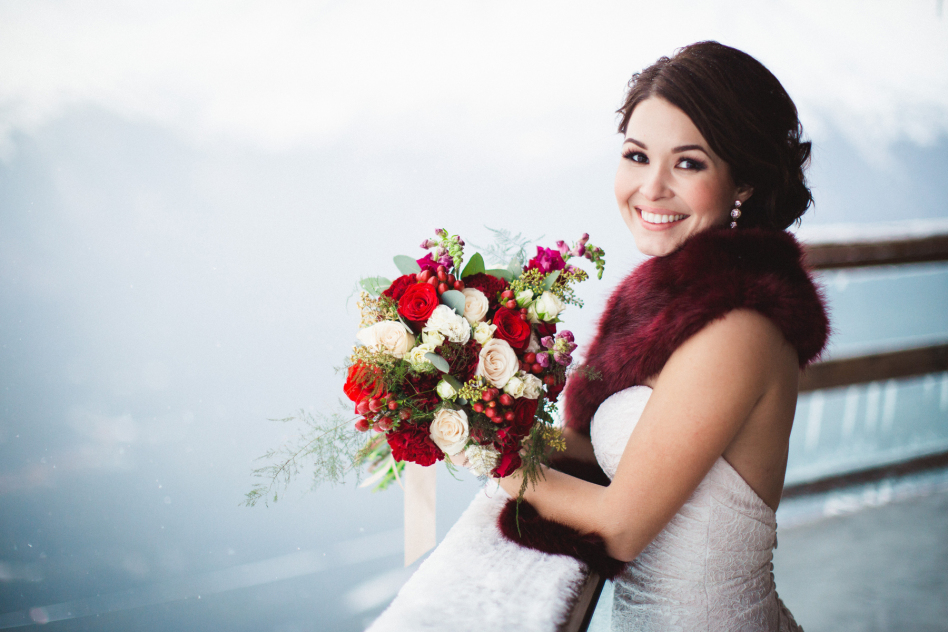 Wedding Services
Whether you're eloping or having a traditional wedding, Paper Peony works closely with each client to help her achieve her floral vision.
Set up a consultation
---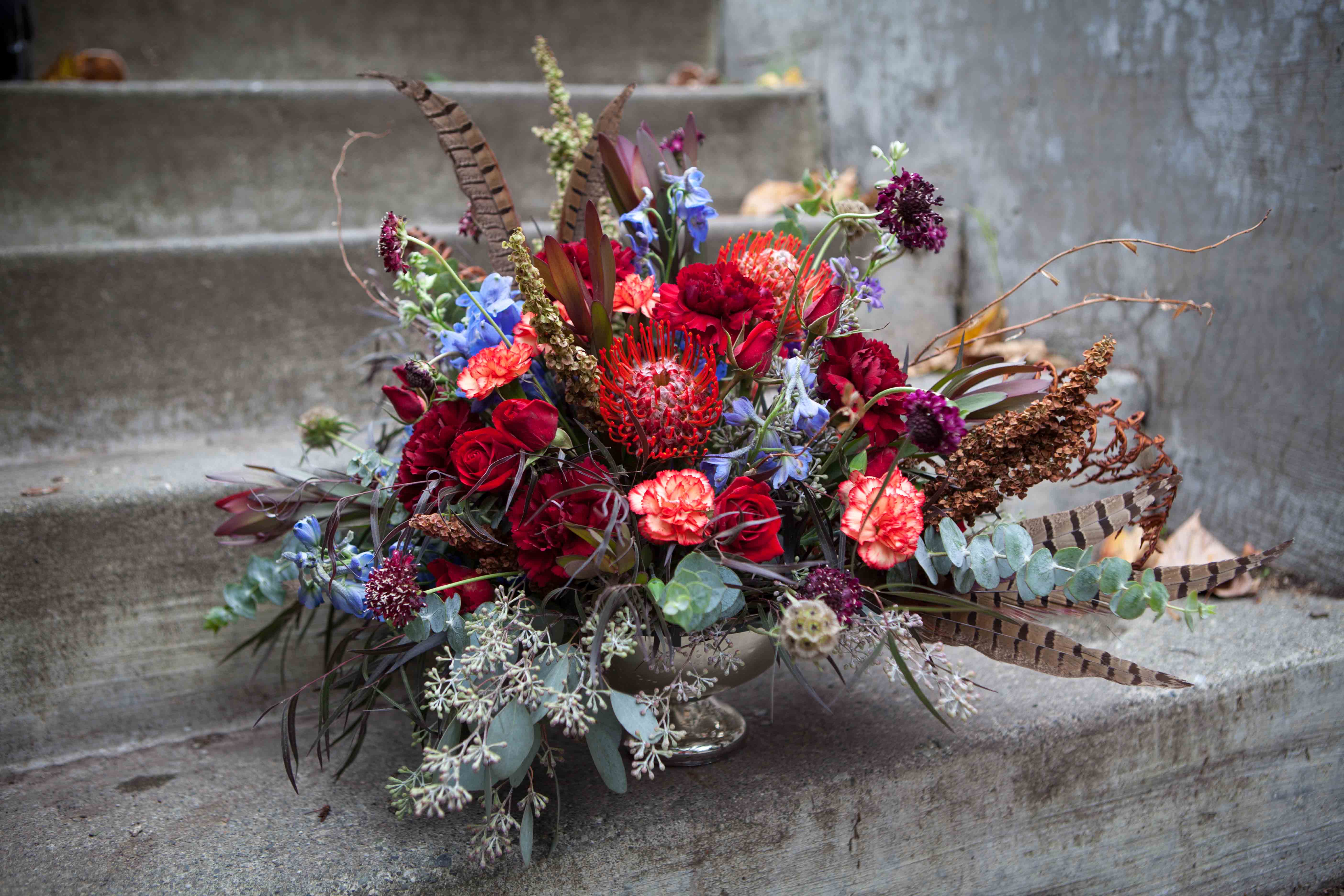 Order flowers
Express yourself through flowers! Whether it's a birthday or an anniversary, Paper Peony has a wide range of styles and sizes.
Browse arrangements
---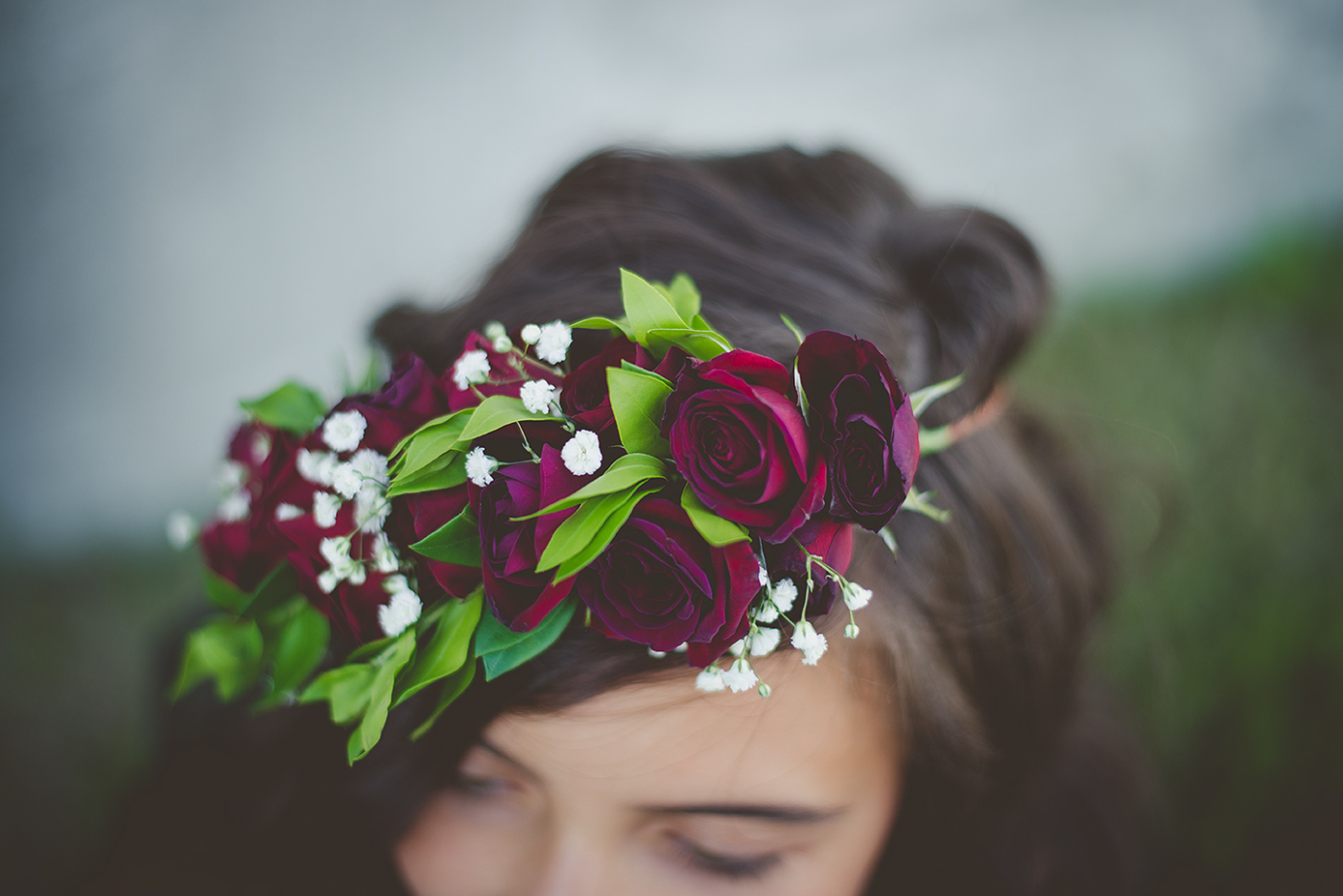 Flower Crowns
These are floral designer Natasha Price's specialty. Crowns are perfect for brides, children, summer festivals or a night out on the town!
View Styles
"I'm so in love with everything you made for our wedding day! Just beautiful. Love how thoughtful you are with your work. Thank you Natasha!" – Kelsey, July 2017
"Thank you for the beautiful flowers! There were just perfect. The wedding day was very soggy, but the flowers made the day more beautiful!" – Jodie, July 2017
"You are truly gifted and we are so thankful to have found you to be our florist for our wedding! We couldn't have had such a great celebration without you." – Bekah, June 2016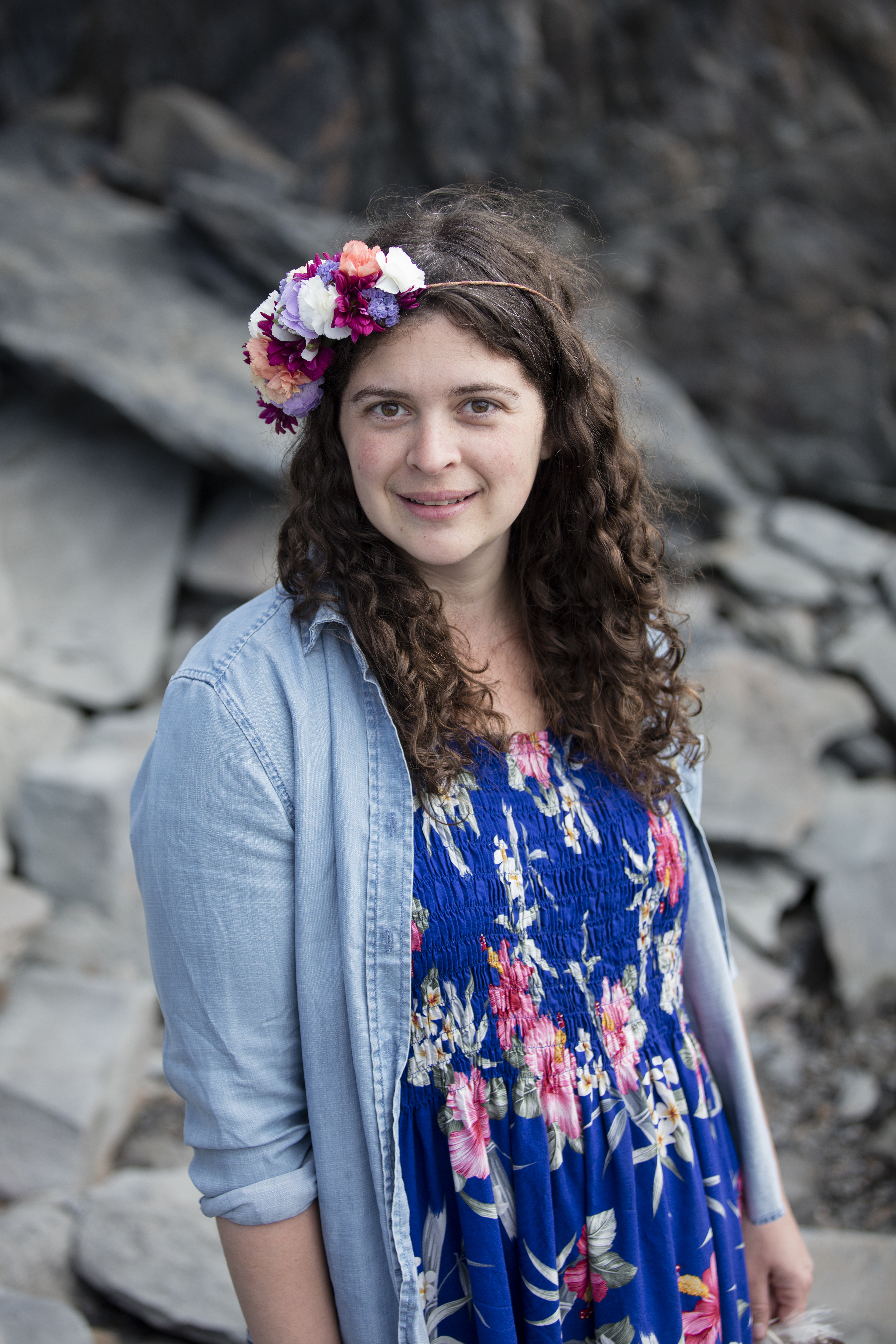 Contact Anchorage florist, Natasha Price
I would love to hear from you! Feel free to e-mail me and I'll get back to you within 24 hours.
E-mail Natasha
hello@paperpeonyalaska.com
Sign up for our monthly newsletter and receive floral tips, tutorials and inside info on the floral industry!
Confused? Natasha Price is in the process of rebranding. Her blog, Alaska Knit Nat, is still updated periodically, but because her flower design business has been "blooming" she decided to rekindle her original business, Paper Peony.
Paper Peony was once a joint venture between Natasha and expert designer Evan Falconer. Evan has relocated to San Francisco where she enjoys the bounty of Californian floral availability and takes artistic still-life photographs of her favorite blooms. Evan and Natasha try to collaborate when at all possible.