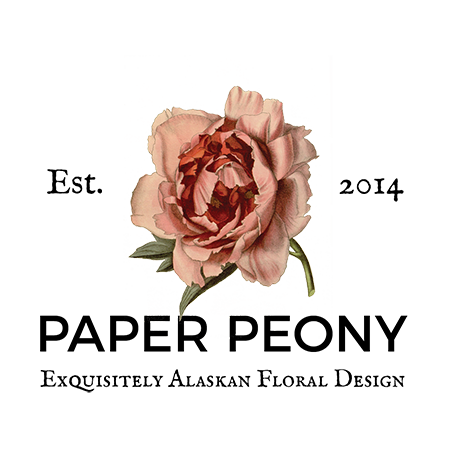 Welcome!
Paper Peony is a flower design company
owned by Anchorage florist, Natasha Price.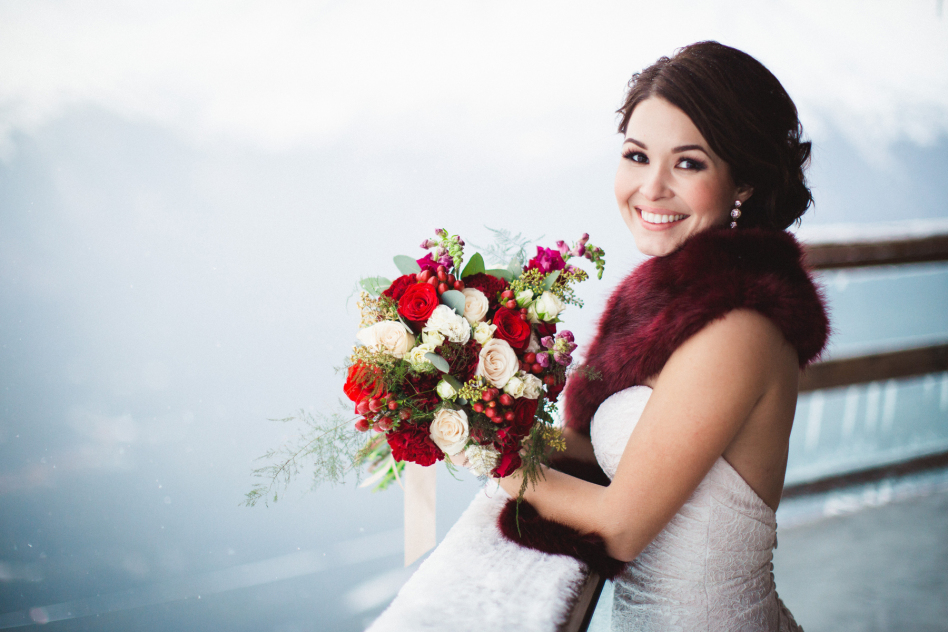 Wedding Services
Whether you're eloping or having a traditional wedding, Paper Peony works closely with each client to help her achieve her floral vision.
Set up a consultation
---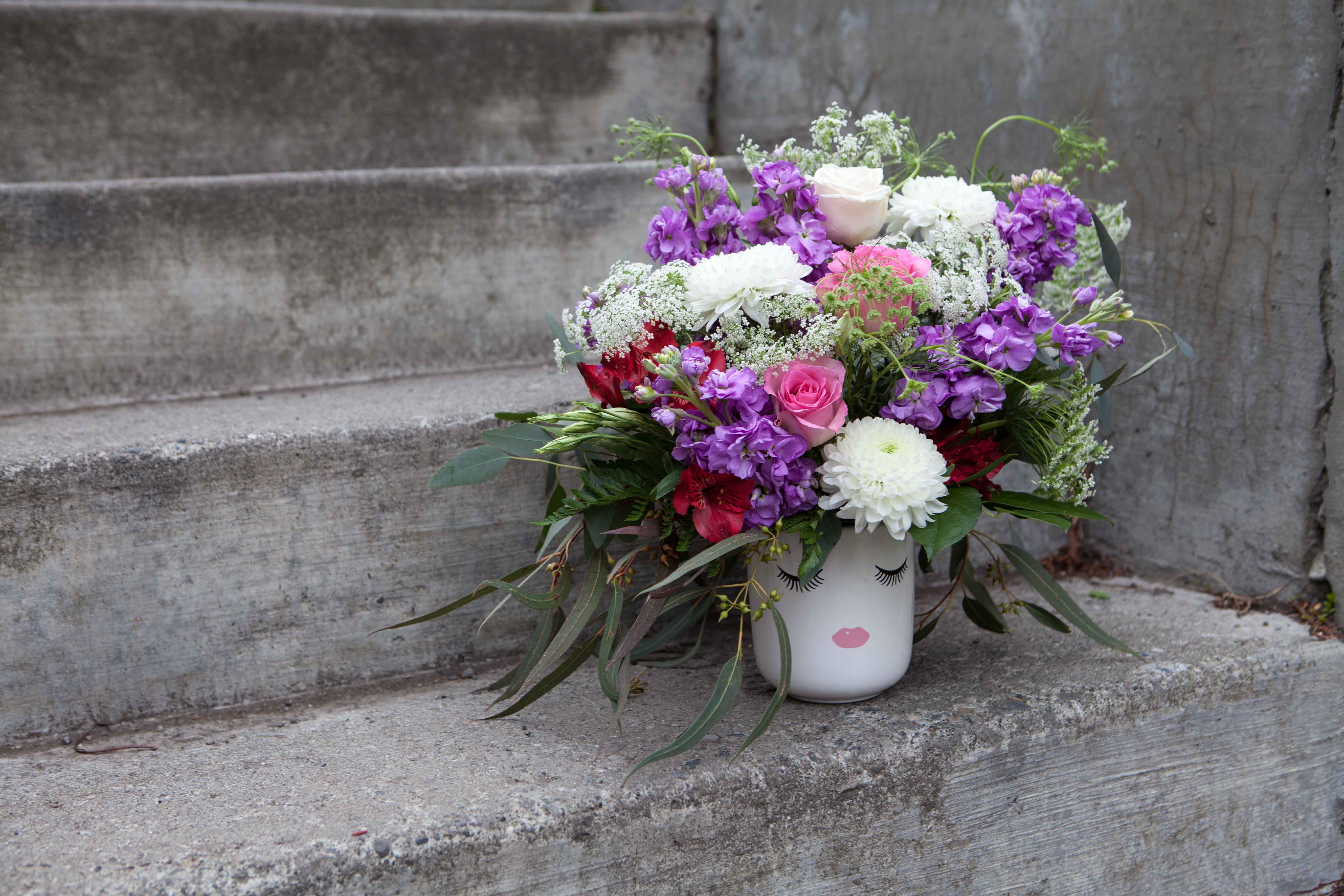 Order flowers
Express yourself through flowers! Whether it's a birthday or an anniversary, Paper Peony has a wide range of styles and sizes.
Browse arrangements
---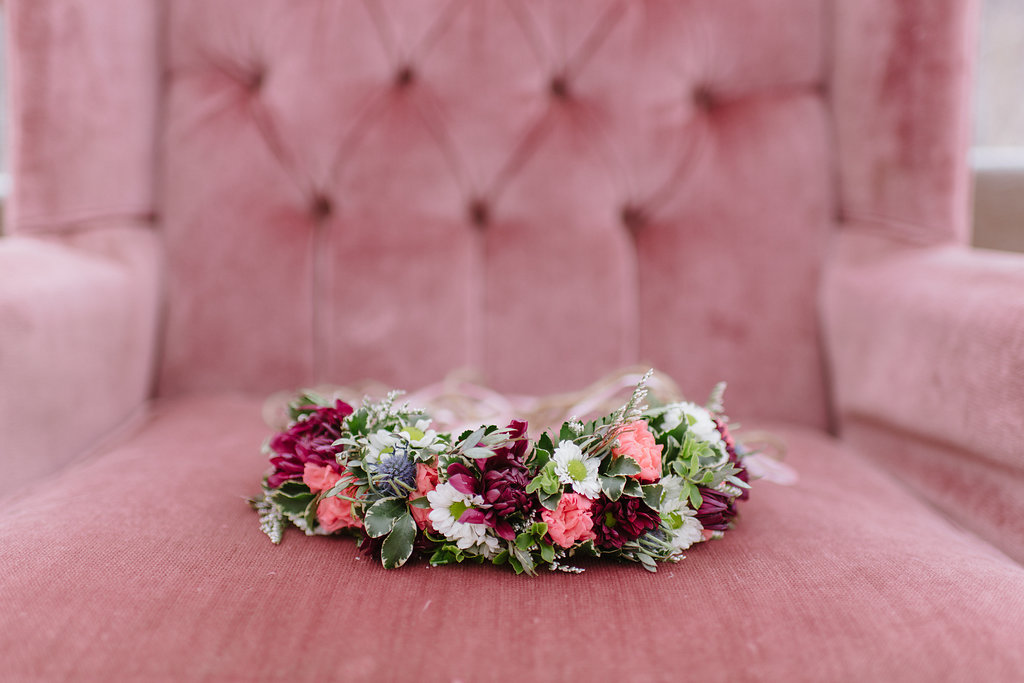 Flower Crowns
These are floral designer Natasha Price's specialty. Crowns are perfect for brides, children, summer festivals or a night out on the town!
View Styles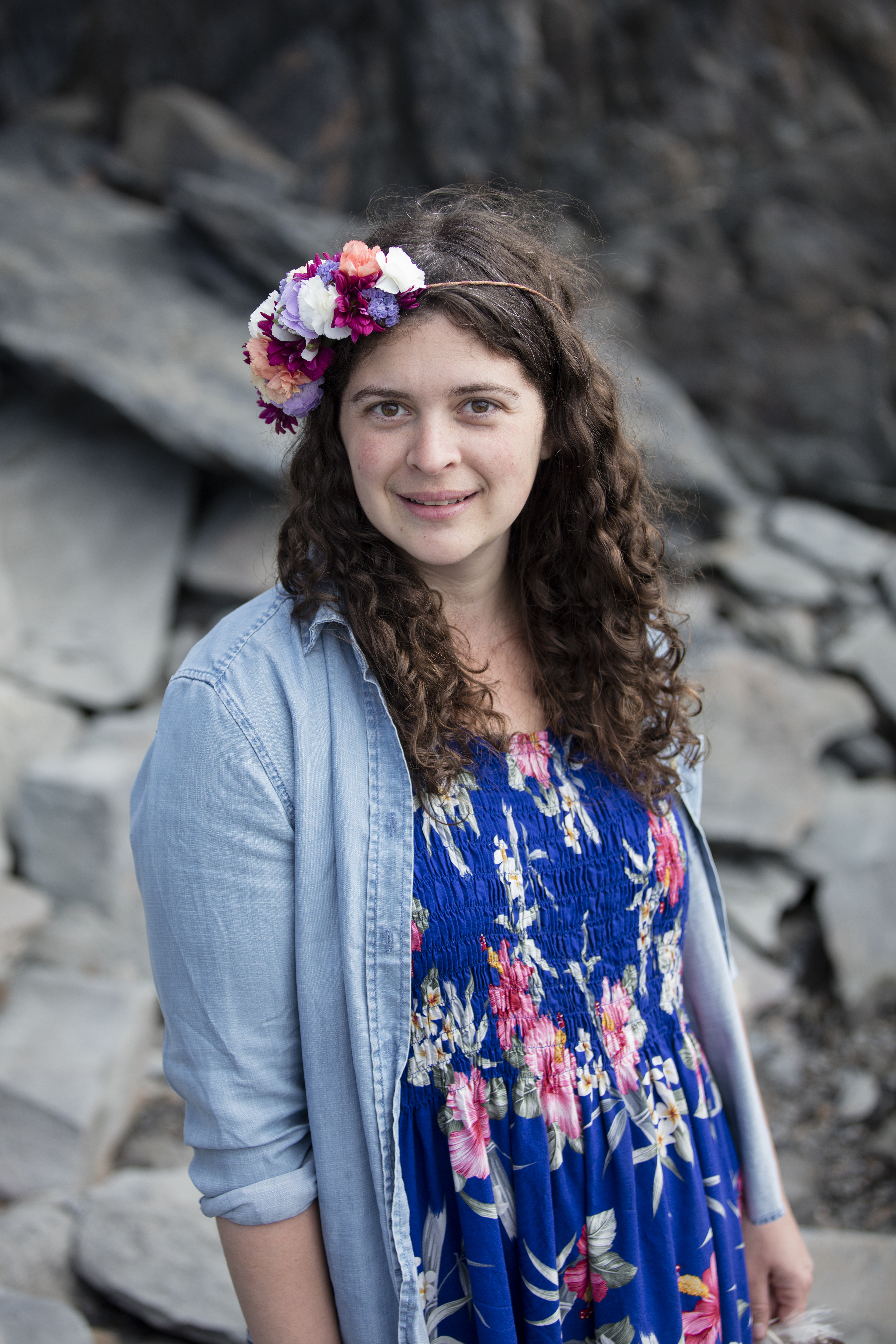 Contact Anchorage florist, Natasha Price
I would love to hear from you! Feel free to e-mail me and I'll get back to you within 24 hours.
E-mail Natasha
hello@paperpeonyalaska.com
(907) 317-1201
Sign up for our monthly newsletter and receive floral tips, tutorials and inside info on the floral industry!