Natasha Price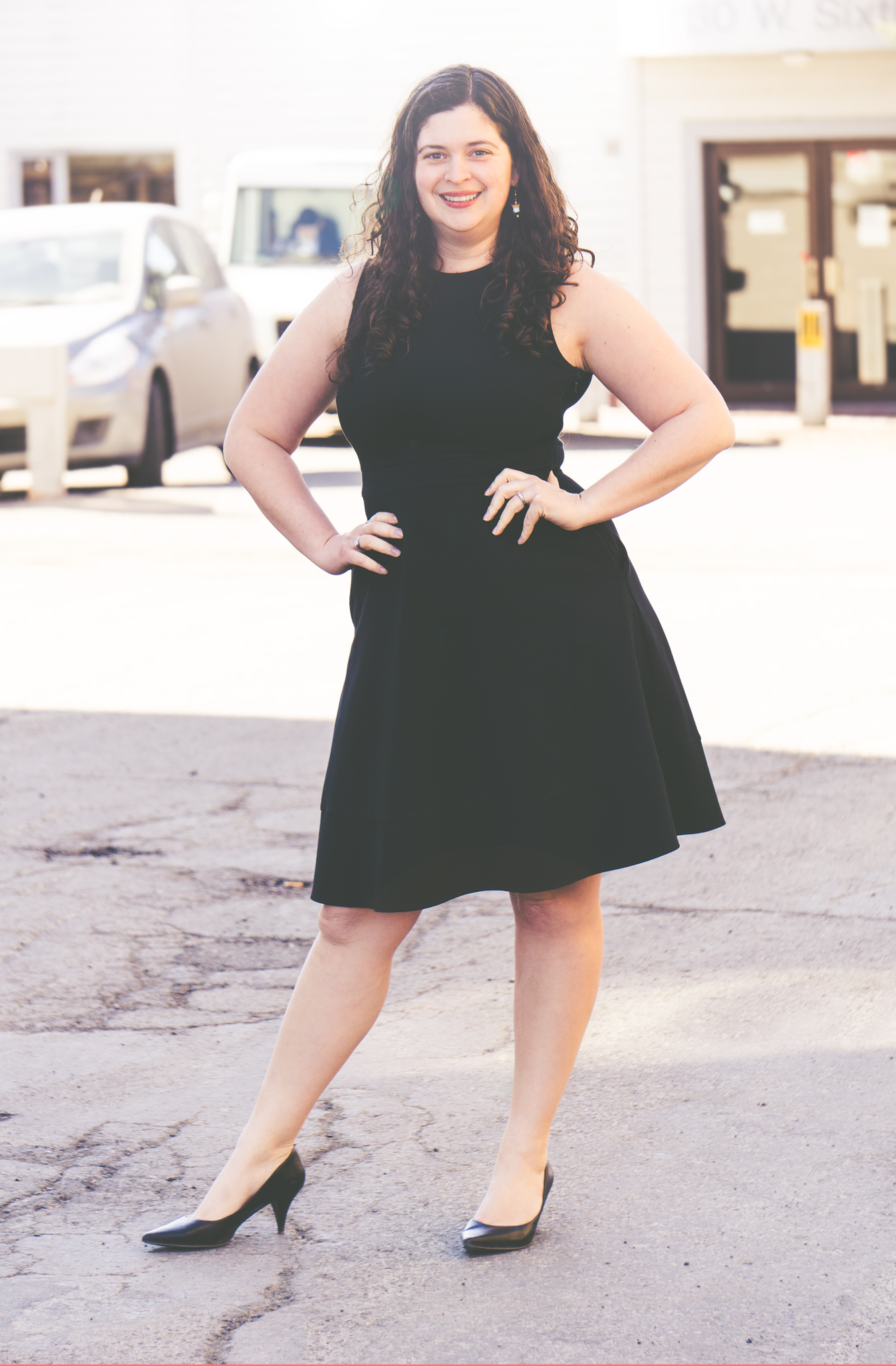 ---
---
Paper Peony is owned and operated by Natasha Price. Natasha is a lifelong Anchorage resident with more than 20 years' experience in the floral industry.
Natasha works on a client-by-client basis. She is committed to top-notch floral design and is passionate about helping clients achieve their floral vision, especially those on a budget.
Using the freshest seasonal blooms available and sometimes incorporating Alaska elements such as wildflowers and greens, Natasha will bring a unique touch to your flowers.
Book a consultation
What's in a name?
Often people ask me why my business is called Paper Peony. Do I make paper flowers? Not as of yet, but Paper Peony dates back alllllllll the way to my high school days when I worked in a small flower shop scrubbing buckets and pulling stamens out of lilies.
I was a big letter writer and used to lament Anchorage's lack of stationery availability (this was before Amazon, mind you). I used to dream of owning a flower and stationery shop where people could buy fresh bouquets and then accompany them with a hand-written letter on beautiful stationery.
What better name than Paper Peony?
Well, letter writing has gone to the wayside over the years but I still held on to the name.