January is a slow time for me. Few weddings, the holidays are over. It's a time to reflect, experiment, plan and grow.
A couple of months ago a friend texted me a photo of a prom corsage with twinkle lights woven around the flowers and greens. She was so excited by the idea and suggested I try something like it because I would be the only florist in town trying it. Light-up flowers aren't something I am drawn to, but I rolled the idea around in my head for some time.
Then I had an idea — why not weave twinkle lights through a bridal bouquet? There's something so cozy about wintertime and twinkle lights. It's a warm, happy feeling.
I reached out to Anchorage photographer Sara Olivia and she was totally on board with the idea. She organized an entire shoot around the idea!
Sara headed down the Seward Highway toward Girdwood where she captured some stunning photos against the icy cliffs and alpen glow-kissed mountains of Southcentral Alaska.
Have a look! It's worth the scroll for the husky puppy at the end.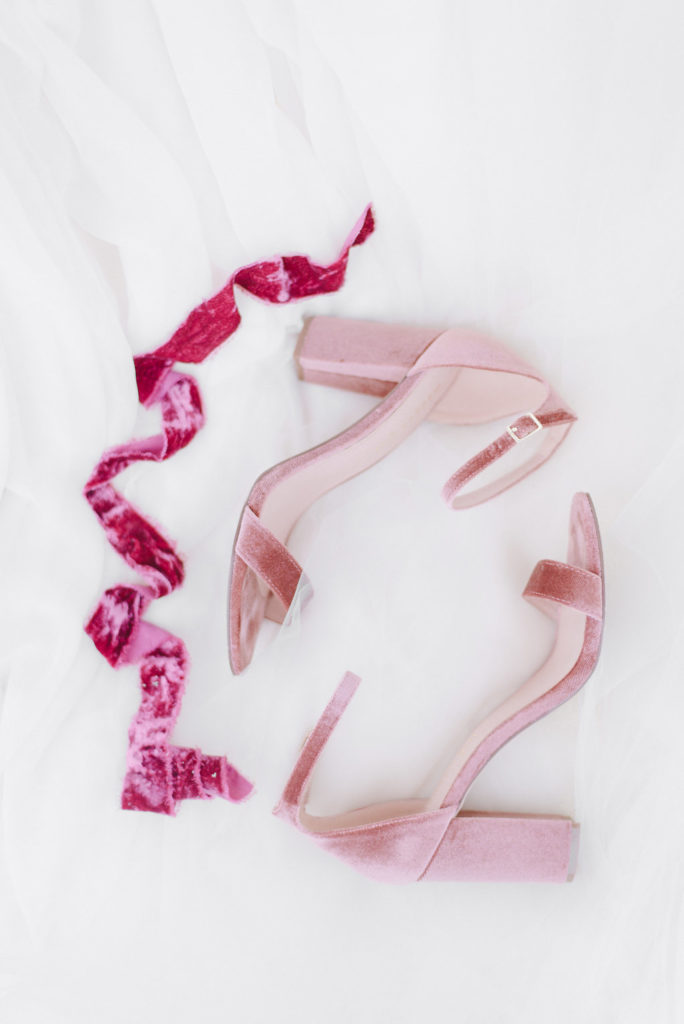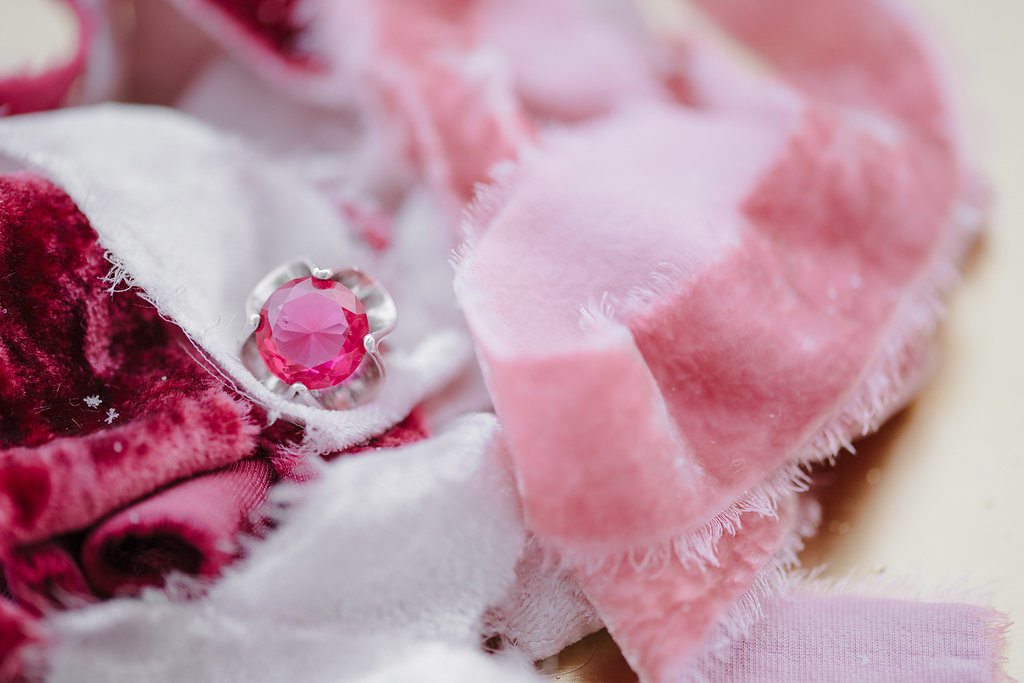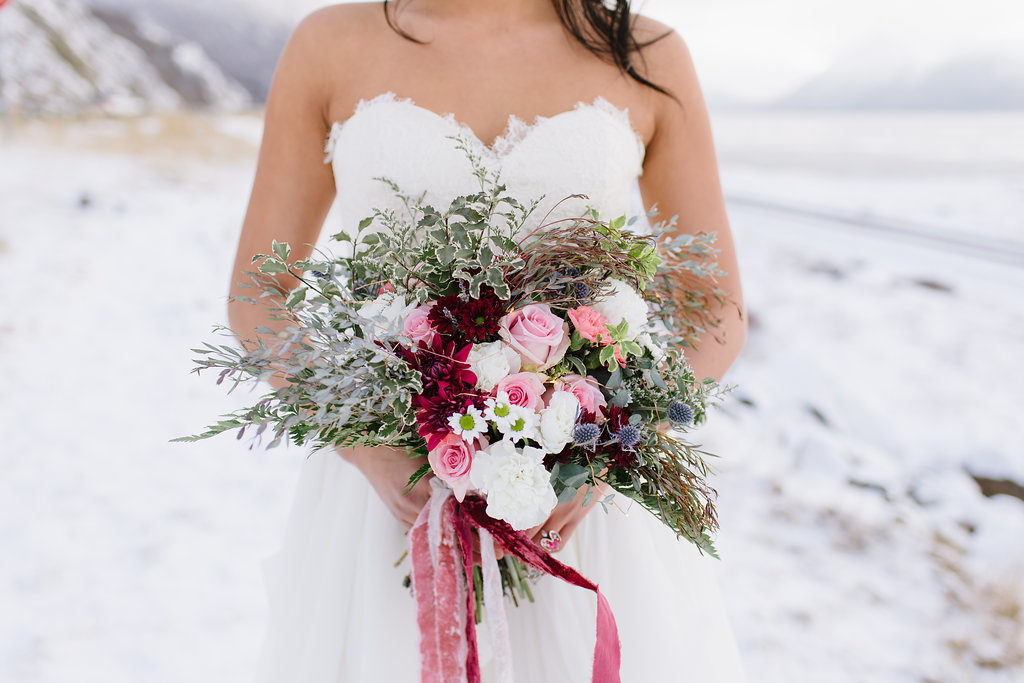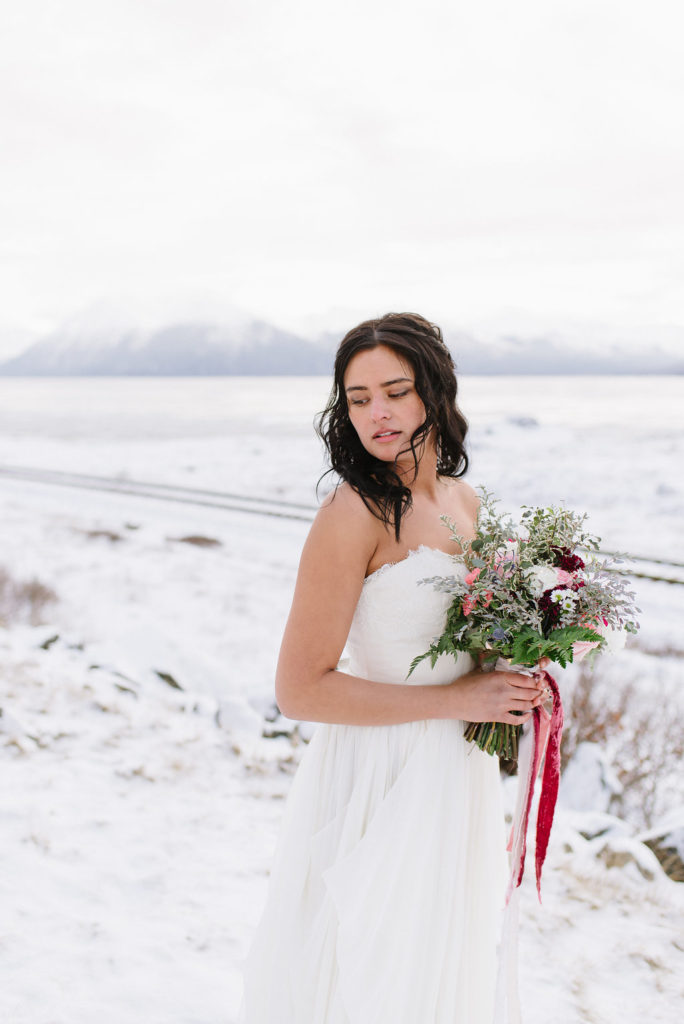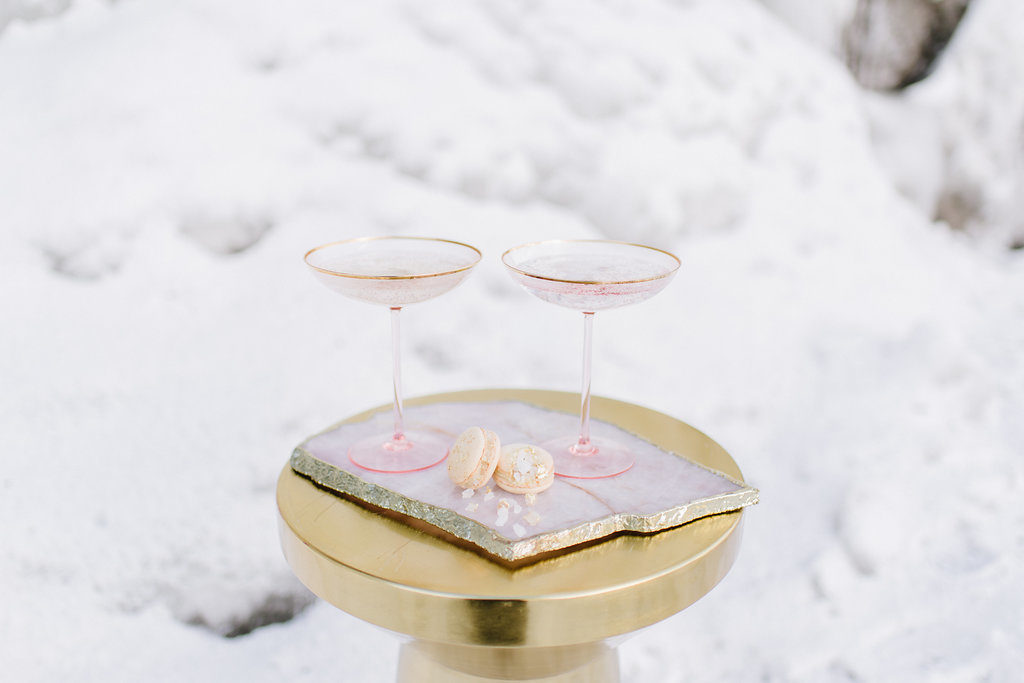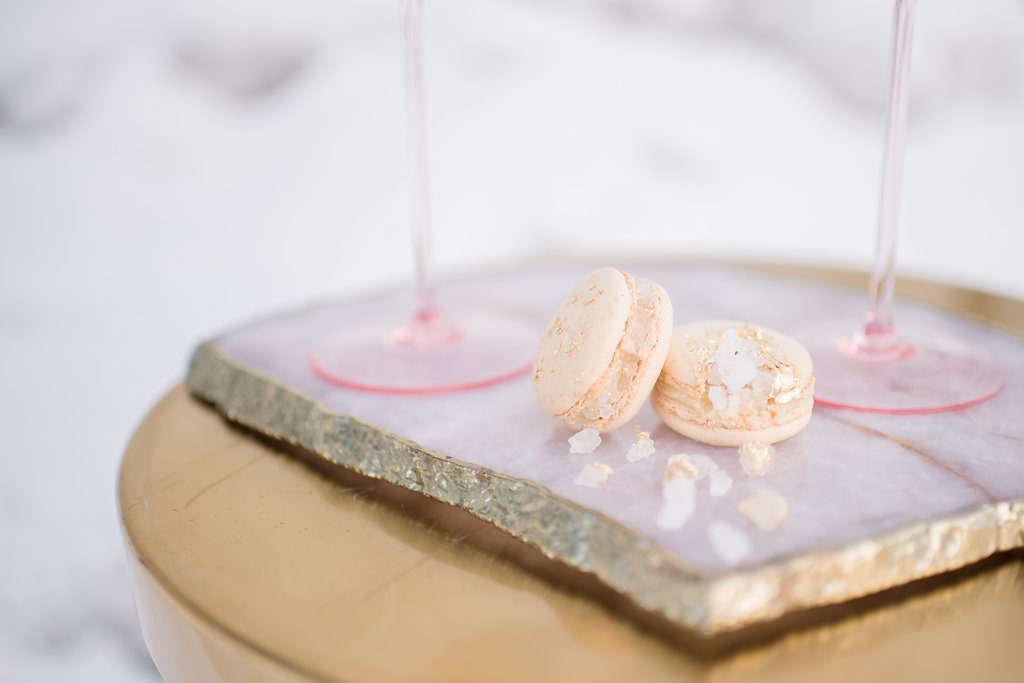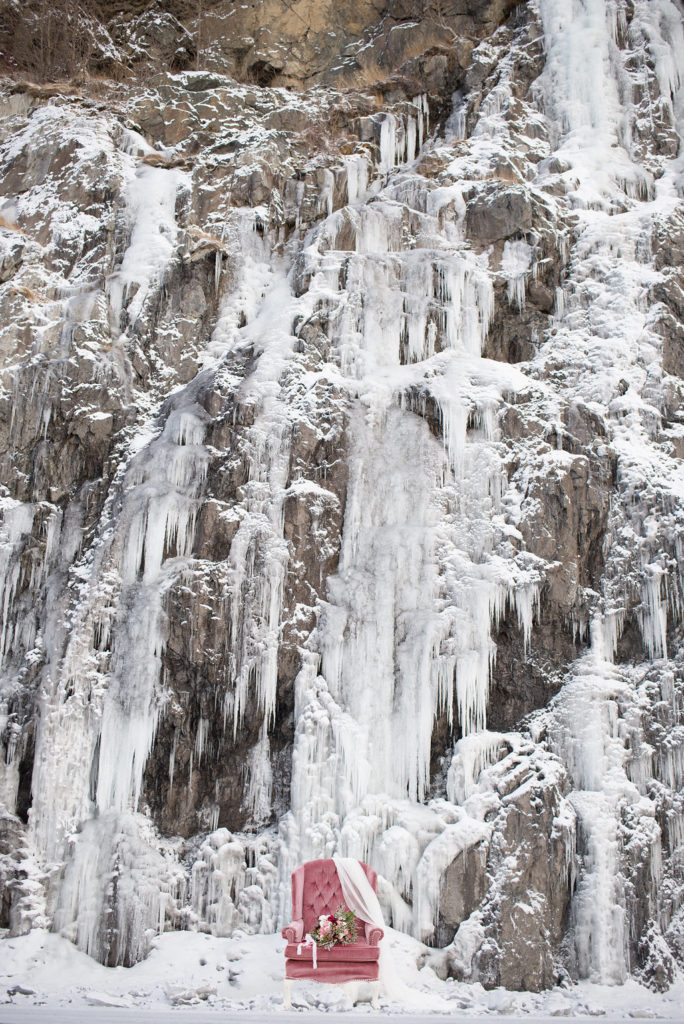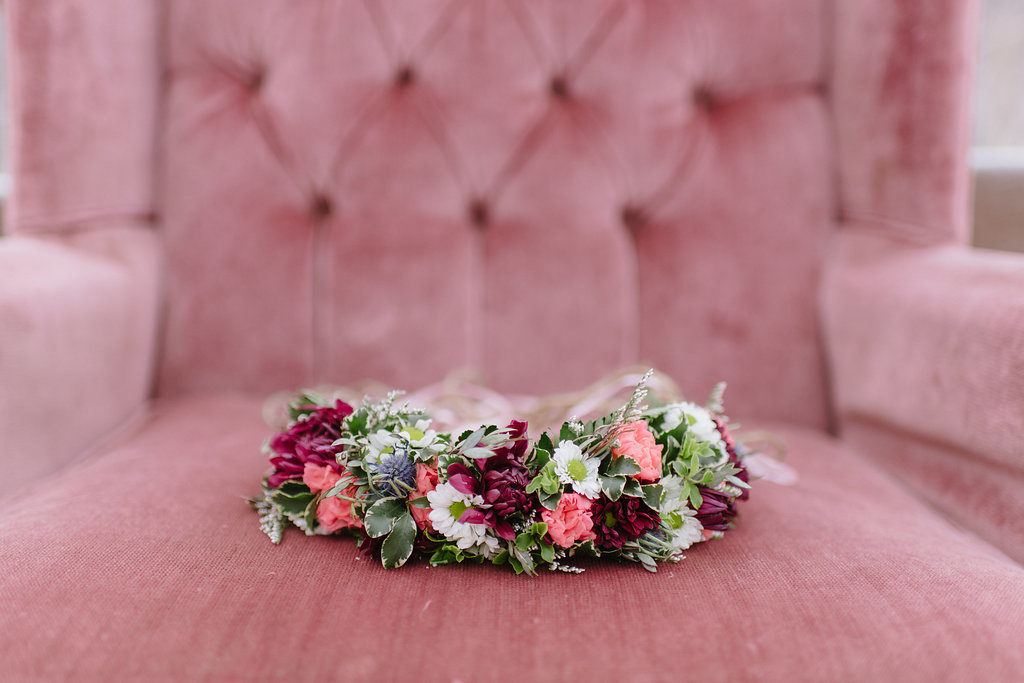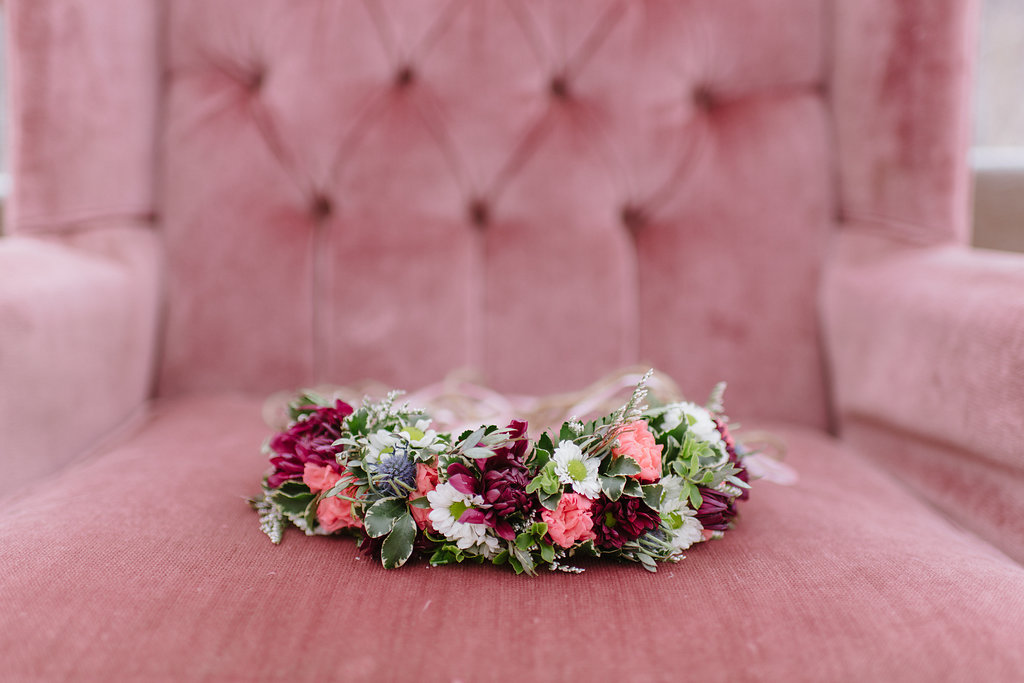 Vendors:
Photography & Styling | Sara Olivia Photographer
Florals | Paper Peony Alaska
Hair & Make Up | Bloom Boutique
Bridal Boutique | Bateau Bridal Boutique